From pork chops, a staple of basic grilling to fancier rack of lamb, this page covers all of the non-beef and non-poultry meat, if you are looking to change it up a bit. This page includes, roasts, chops, steaks and even a lamb burger. We smoke them, grill them, you name it.  At Grilling Companion, we have the recipes and tips to help make the thinner cuts be as tasty and moist as the thicker cuts.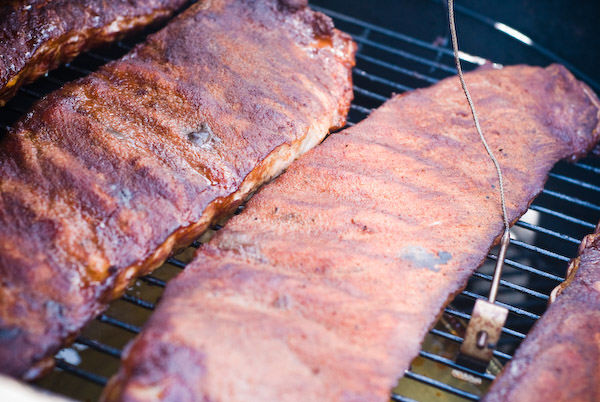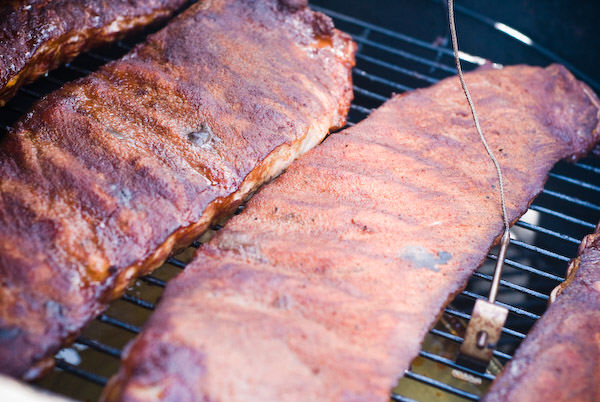 These barbecue pork ribs are a great example of what Grilling Companion recipes include. You can get fancy with sauces and marinades, but you can also keep it simple and let the delicious meat shine through. Whip up a quick rub, and cook them slow until you achieve rib heaven. Mop on your favorite barbecue sauce and dig in.
Pork can be simple and yet delicious as long as you pay attention to technique.  Our pork recipes are full of temperature and timing  tips and visual cues to help you become a master. Our lamb recipes will help impress your family and friends at those holiday dinners where you need to break out something a bit fancier.