BBQ Sauce Recipes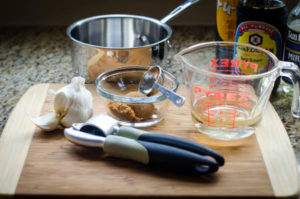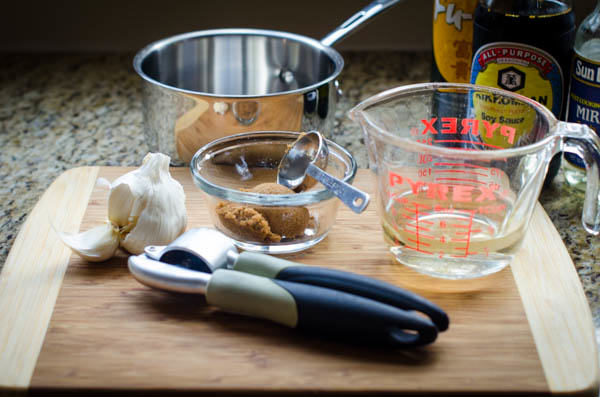 No BBQ recipe is complete without a secret sauce. At Grilling Companion, we have experimented with sauces and spices for years, to bring you some of the best BBQ sauces and marinades you've ever tasted. Not only do we give you amazing recipes, we share tips on how to make them your own so all your friends and family will be asking you about your secret BBQ sauce recipes.
Our BBQ sauce and marinade recipes cover various techniques and cuisines to accompany just about any main dish. The next time you are about to grill a piece of meat without a rub, sauce or marinade, think twice and check out how our recipes can turn a good piece of meat into the best piece of meat you've ever had! Even vegetarians can check out our pesto recipe and other ways to dress up veggies and other dishes.
We have bbq sauces, rubs and marinades that are sure to upgrade your grilling routine. Get our BBQ sauce recipes now and check out all our other great sauces and marinades to bring your next BBQ to life.
View All Sauce, Rub & Marinade Recipes
---
Featured Recipes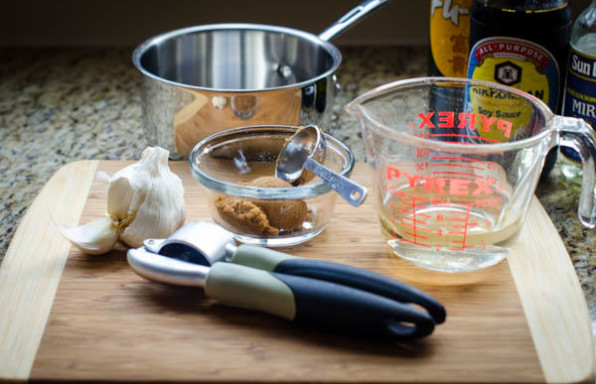 Teriyaki sauce is REALLY easy to make if you have the right ingredients on hand. If you don't have the right ingredients on hand…well, that is another article. And the great thing about Teriyaki sauce is that it can be used on a large number of dishes. Traditionally, Japanese use this mostly ...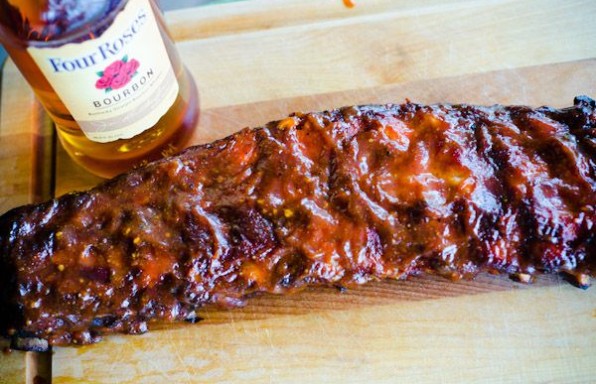 When I am feeling saucy though, this bourbon barbecue sauce recipe is really simple to throw together.  Bourbon, ketchup and brown sugar form the base.  If I have everything listed below in the cupboard, then great.  If not, I make the base and then add and taste until I get the results I am afte...