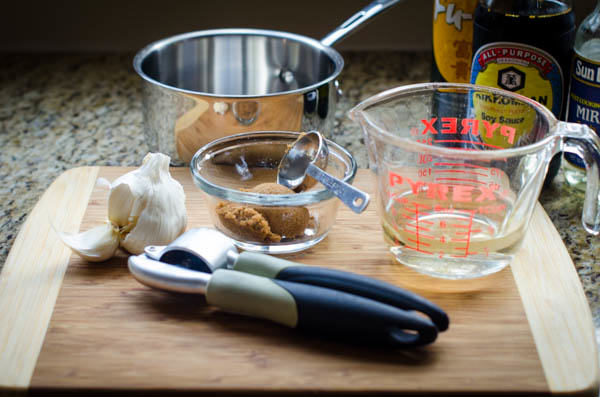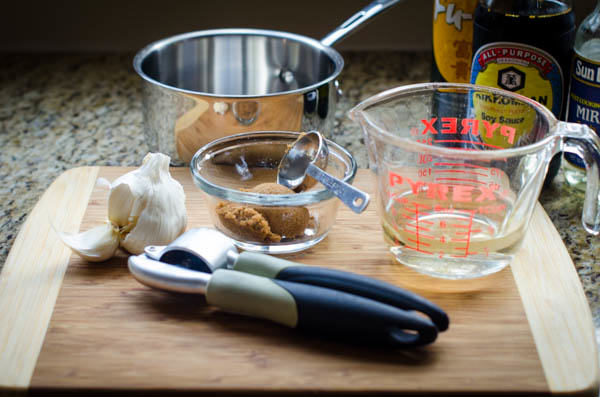 Teriyaki Sauce Recipe for Grilling
October 13, 2014
Teriyaki sauce is REALLY easy to make if you have the right ingredients on hand. If you don't have the right ingredients on hand…well, that is another article. And the great thing about Teriyaki sauce is that it can be used on a large number of dishes. Traditionally, Japanese use this mostly on fish, according to Wikipedia. But here in the States, we use it on just about everything. It's good on beef, pork, chicken, shrimp, and yes, even vegetables.
You can make it thicker with the addition of some cornstarch, if you like it thick. I like it a bit runnier, so I can pour it on my sticky rice. And I often marinade with the watery version, then use the thick Teriyaki when basting.
Directions
1Mix all of the ingredients except the cornstarch and water in a small sauce pan.
2Bring ingredients to a simmer over medium heat for 15 minutes.
3Slowly, a tablespoon at a time, stir in cornstarch mixture if you want thicker Teriyaki sauce. Only use the amount you need to get it to your desired thickness.
4Stir while simmering for another 5 minutes
1 Review