Grilled Vegetable Recipes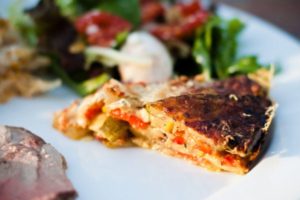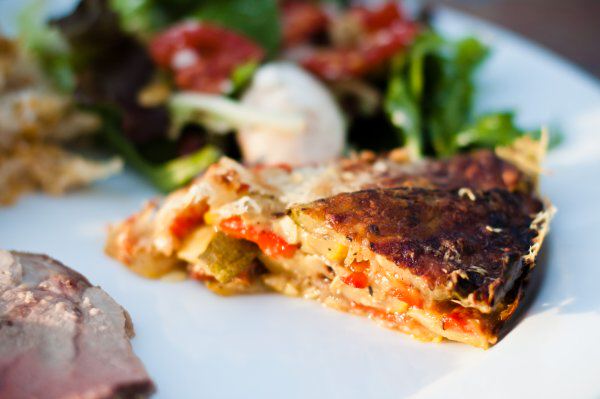 We understand that even protein junkies need their veggies. Grilled vegetables don't have to be a boring, basic side dish anymore. At Grilling Companion, we not only offer healthy vegetable recipes, but also fun recipes such as our veggie torte and veggie sandwich that are vegetarian friendly.
Grilling Companion's healthy vegetable recipes cover all major vegetables. We also have recipes and tips that show you how to best prepare vegetables for sauces and garnishes. Our recipes will show you how to grill vegetables that are both healthy and flavorful. If you are looking for a healthy grilling alternative, let us show you grilled vegetable recipes that will help you drop those pounds without sacrificing flavor on the grill.
Download the Grill It App to quickly access these and all of our delicious recipes!
View All Grilled Vegetable Recipes
---
Featured Recipes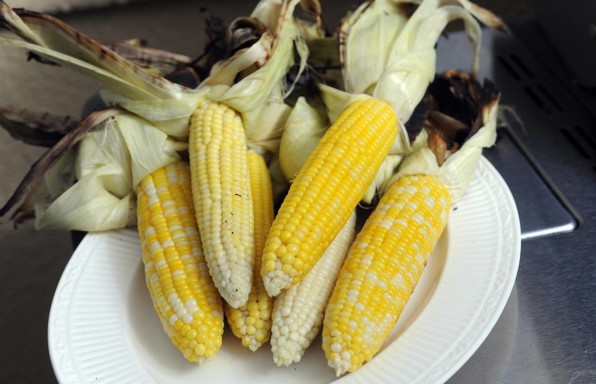 Fortunately grilling corn is easy, and keeps your kitchen clean! When cooking ears of corn on the grill you have several options, but if you want to reproduce that street fair flavor, you have to cook it in the husk.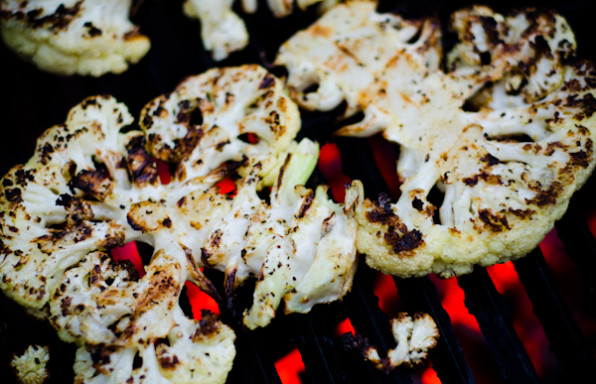 I'm running about 5 pounds over my "playing weight" this week from all of the Holiday refreshments, so I needed some healthy options for the grill. I've heard people state that a grilled cauliflower steak makes a satisfying alternative to meat as a main dish, but I've remained pretty skeptical up un...