Beef Recipes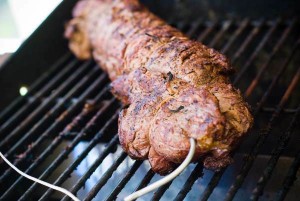 There are many cuts of beef to choose from when preparing to grill. However, grilling beef can require special equipment, technique and prep. You may have questions such as: What temperature should the meat be? What kind of smoker is best? How much seasoning do I need? These are all questions Grilling Companion is here to help you with! We have years of experience grilling beef and have combined all that experience in simple directions and mouth watering beef recipes.
Once you have decided on your cut and before you begin cooking that hunk of beef, we have detailed guides and step by step directions to achieve best results. Whether you are grilling a brisket to bbq perfection or wondering how to grill beef tenderloin, Don't settle on basic recipes, we've done all the trial and error to bring you the best beef grilling recipes to try at your next bbq, and are constantly adding more.
Get the Grilling Companion App and always impress your guests when grilling beef!
---
Featured Recipes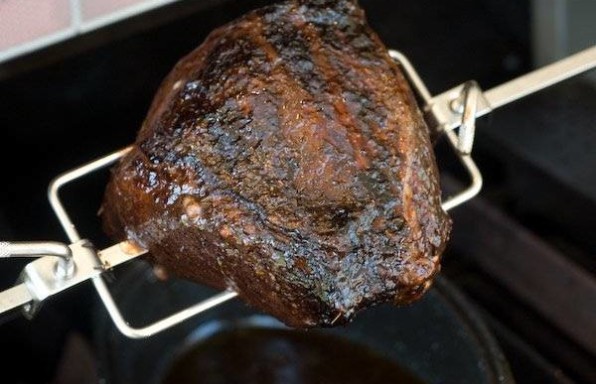 I used to think my grilled roast beef was the best ever, but it doesn't really hold a candle to this rotisserie roast beef.  Once you try this method, the only purpose your roasting pan will serve will be to catch the drippings under the rotisserie roast for gravy.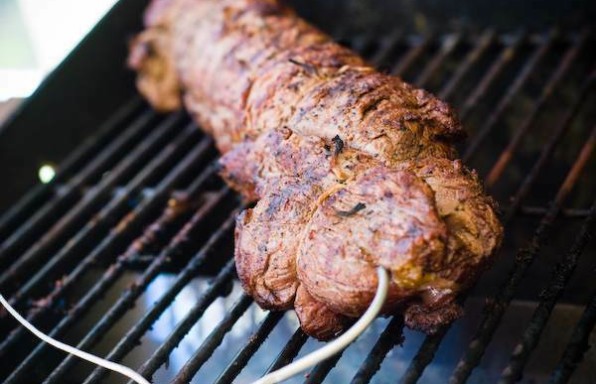 What's not to love about a cut of meat with the word "tender" in it's name? Grilled beef tenderloin is right up there with my choices if I ever need to pick a last meal. If you have a special occasion coming up and want to impress your guest, this is the cut of meat you should splurge for at the but...