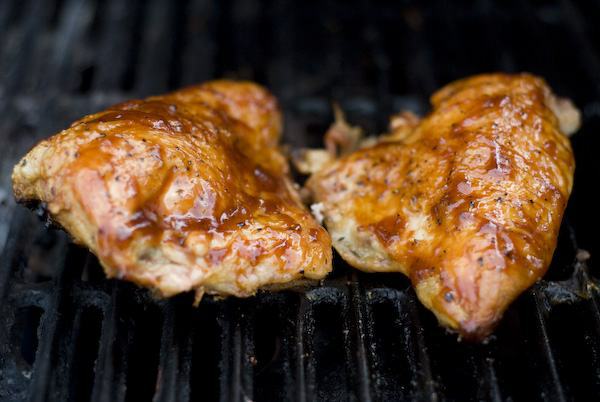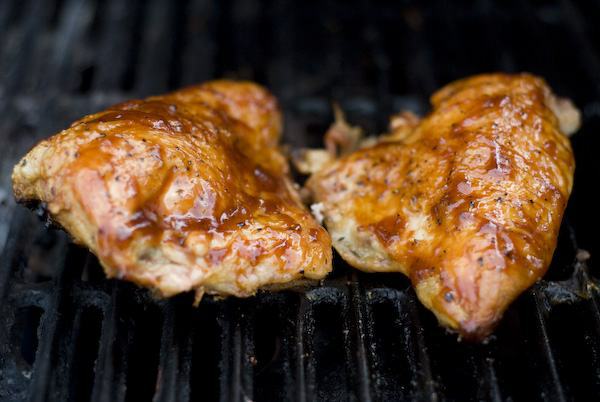 Grilling Mustard Chicken Breasts
July 21, 2008
A delicious twist on an old chicken recipe, oven baked mustard chicken moved over to the grill adds the flavor of the open flame.
Directions
1Clean, preheat and oil the grill.
2Rinse and pat dry the chicken.  Coat all sides of the chicken with mustard.
3Melt the butter in a small bowl in the microwave or on the stove in a small pan.  Remove from heat.  Mince the garlic or use a garlic press, and add to the butter.  Mix in the breadcrumbs and salt and pepper.  Add the breadcrumb mixture to the skin side of the chicken breasts.
4Grill over indirect heat with the lid closed until the juices run clear and breadcrumbs are a golden brown, about 30 minutes.
0 Reviews