BBQ Side Dishes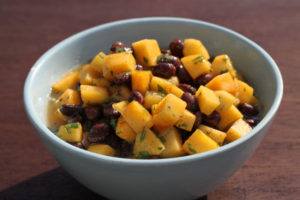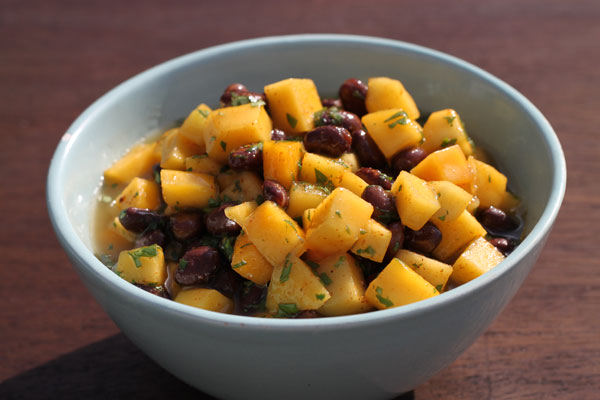 A meal isn't complete without delicious side dishes. When you are cooking the main course on the grill, it's much easier to cook the side dish right along with it. Fortunately, we also have experience with many different side dish recipes depending on your level or creativity.
Cooking your side dishes on the grill can usually yield much healthier, flavorful alternatives with plenty of possibilities. Our side dish recipes can take plain potatoes and onions and turn them into dishes that are sure to impress your guests. Our experienced techniques and spice combinations are easy to follow and learn.
Whether you need a couple side dishes for dinner or whether you are looking for some new tailgate and bbq ideas, check out our recipes for bbq side dishes!
---
Featured Recipes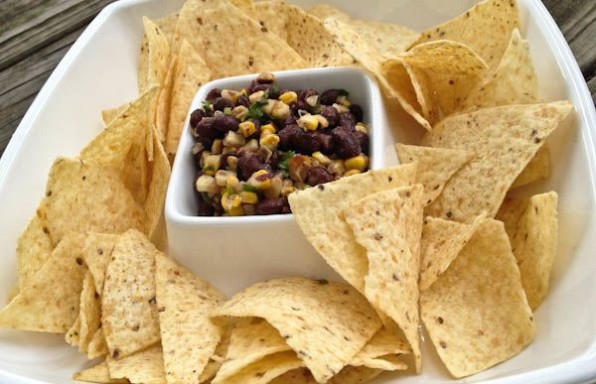 We have entered the Summer months, where corn might as well be free.  I just go back from the store where you can now buy 12 ears for $3.  I don't even know how you can ship it that cheap, given the fact that I am in Florida.  My kids love "corn sticks" so we eat a LOT of corn on the cob during t...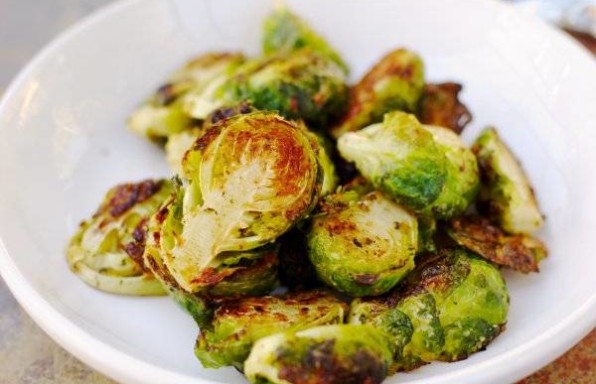 Though known as the dread of children everywhere, the Brussels sprouts in this recipe turn out to be quite delicious.  As an adult, I pushed aside my fear to try something new and tried Brussels sprouts recently. They were pretty good, but I new I could make them better.  Enter pesto sauce.  Brus...