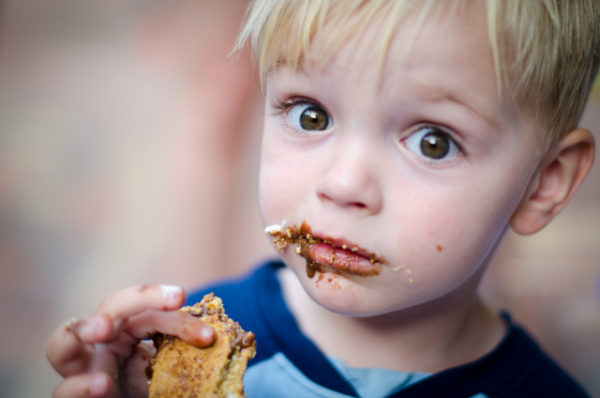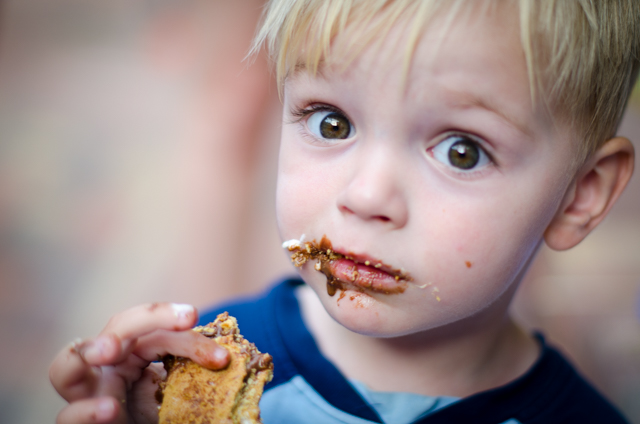 Who doesn't love S'mores? Chocolate, graham cracker crunch, and hot smushy marshmallow. We haven't enjoyed this classic since we were 12 at summer camp. But trying it again, with some good dark chocolate, we know we won't wait that long to try them again.
No campfire? Don't worry. You can just as easily use your grill after you are done cooking dinner. Maybe even easier!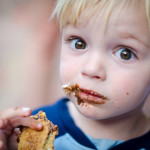 Print Recipe
S'mores!
Classic S'mores with dark chocolate.
Ingredients
8

Marshmallows (not the mini kind)

8

Dark Chocolate Squares

8

Graham crackers

broken in half
Instructions
Lay out a graham cracker on a sheet of aluminum foil. 

Next, get a stick.  We used bamboo skewers.  Stick one or two marshmallows on the end of your stick or skewer.

We carefully removed the grate from our grill so we could get down near the flames.  There isn't much fun in roasting marshmallows if there isn't a risk of them catching on fire. Plus we found that if we didn't get them closer to the flame, they would melt and start to fall off the stick before they got a good brown crust on them.

Turn the grill on high and slowly rotate the marshmallow close, but not too close to the flame.  You want a nice light brown crust to give you a hot melty inside.

Once you have the perfectly roasted marshmallow, carefully pull one off onto your chocolate square and then top it with another graham cracker and smoosh.