USF Tailgating Grill Almost Complete!
Posted on July 21, 2010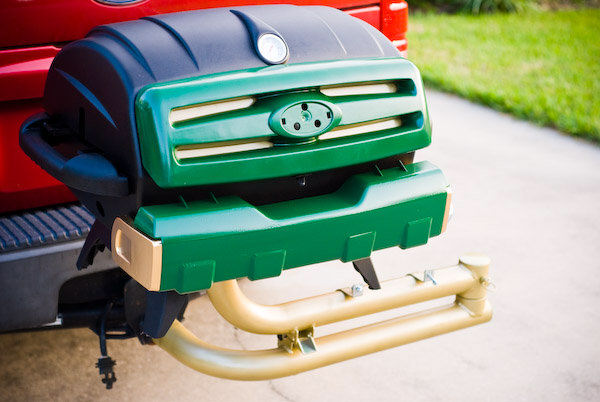 I shouldn't have done this with 2 months left to go until football season, but I finally got around to taking apart my new Freedom Grill and completed the custom paint job.  All I need is my blank emblem in the mail and find a USF sticker to fit!  I think I will tailgate in the driveway this weekend for a few baseball games….