December 9th, 2009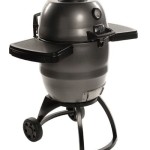 Weekly give away of a BubbaKeg convection grill from Hooters. Just follow the link, cast your vote in their poll, and register to win. Good luck.
Continue Reading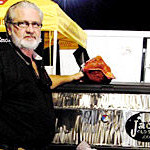 Finally getting around to the massive DVR queue at home.  BBQ Pitmasters debuted last week on TLC and even my wife, who is not as obsessed as me about BBQ, found it entertaining.  By far, the most entertaining character on that show is Myron Mixon from Jack's Old South.  Let's just say Myron is VERY…
Continue Reading
Taylor Morrison sweepstakes for the "$20,000 Ultimate Home Tailgate Party!" Read for the link to their website. Enter for a chance to win a 55″ LCD HDTV with a Satellite Receiver, a stainless steel gas grill with refrigerator, family room furniture from ClubFurniture.com, and more!
Continue Reading