Win a BubbaKeg from Hooters!
Posted on December 9, 2009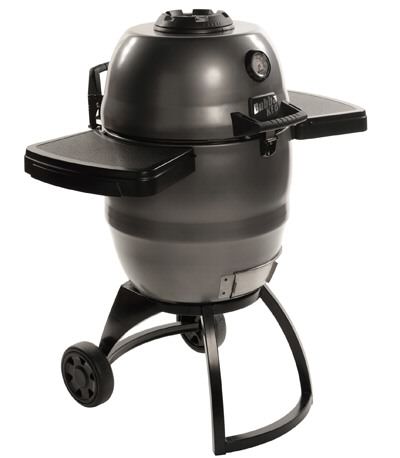 What a great combination, three things we love coming together in a sweepstakes:  football, grilling and Hooters…er, wings.  Hooters is giving away 1 BubbaKeg convection grill every week through January 3.  Just go to the Hooters site once a week and vote on their poll, and then register to win.
Let us know if you win!