Well, it is Valentine's Day again.  And if you are like me, you've probably been too busy grilling to think about what to get for your loved one.  Well, Grilling Companion is here to help.  Grill for them!
Now depending on what stage your relationship is in will dictate the correct Valentine's Day dinner menu.  I've outline a few menu options below for the various stages:
Early Courting Stage and/or Wildly, Deeply, Head over Heels In Love Category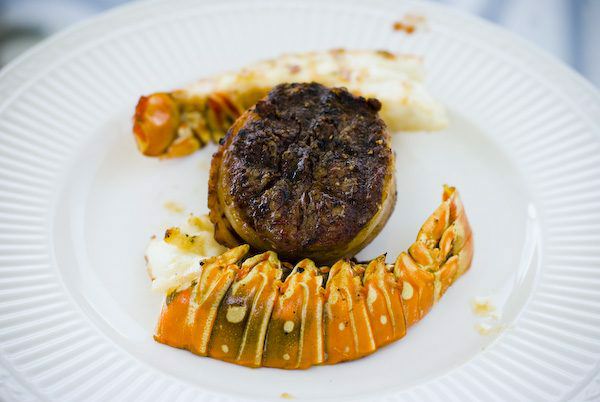 Filet Mignon and Grilled Lobster Tails, aka Surf and Turf is a goto item for this category.  It is a great way to impress a new Valentine or to show how much you truly care.
A couple of glasses of a good shiraz and add some grilled asparagus and some grilled potatoes to round out the meal.
Gift: Only the top of the line will do when you feel the way you do, so how about the best thermometer out there: the super fast, splash proof ThermoPen
You Care,  Really.  But You are Also Hungry and Just Love to Grill Category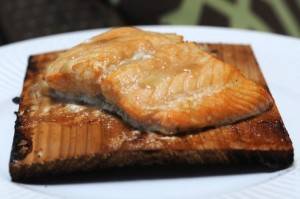 Not as fancy as Surf and Turf, but they will still really appreciate that you cooked this Maple Bourbon Glazed Salmon.
A decent Sauvignon blanc to go with the fish.  Some tasty corn bread.  Add some Black Bean Mango Salsa to round out the meal.
Gift: Give your loved one one of these new ThermoPops from Thermoworks.  Works great but won't hurt the wallet.
I'll Cook as Long As I Get To Pick What We Watch On TV While We Eat (and it won't be figure skating) Category
Come on, you gotta put in a little effort.  How about you add a twist on those great hamburgers you grill, shape them like hearts.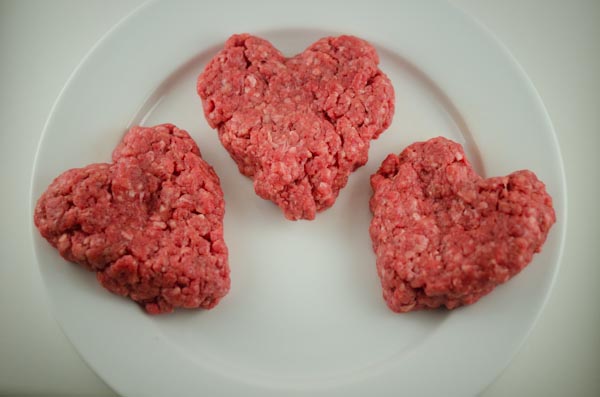 Add some fries.  Grab a beer, but make sure you leave one for your Valentine.
Gift: Say "Excuse me" when you burp.
Happy Valentine's Day!