Easter Grilling Ideas
Posted on March 31, 2013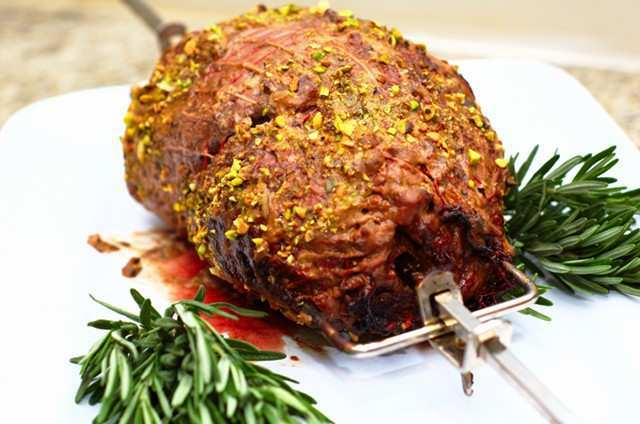 There are lots of good recipes for lamb and beef on the grill at Easter.  My favorite is the boneless leg of lamb on the rotisserie.  Check out all of our lamb and beef recipes below:
Standing rib roast on the rotisserie
And my favorite:
Leg of lamb (boneless) on the grill rotisserie
Happy Easter!