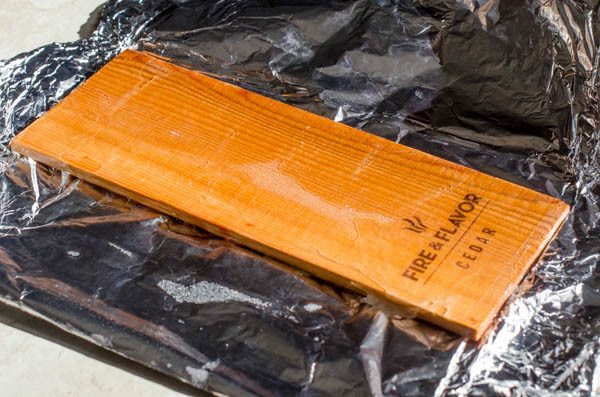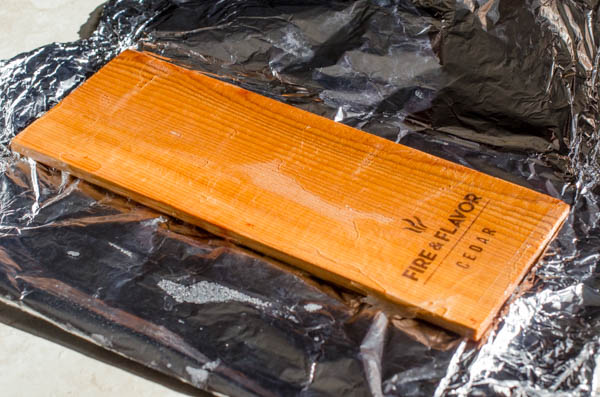 Fish, check! Marinade, check! Side dish, check! Pre-heated grill, check! Soaked cedar plank….uh oh.
Not sure how many times you've done the "rapid" cedar plank soaking, where you tell your wife and kids that "the fish needs more time to marinade". Or you short the plank soaking time and wind up with the fish engulfed in cedar plank flames. Hopefully not more than once.
But here is a great trick that my dad came up with. When you do remember to soak the plank 1 to 2 hours ahead, soak 2 (or 8 Cedar Grilling Planks, buy them here) of them. Then, after soaking, wrap the extra in heavy duty aluminum foil and throw it in the freezer. Next time you forget to pre-soak, you can just pull it out of the deep freeze and voila, you have a soaked plank all ready to go. I just put it in a water bath for a few minutes as I'm preparing the fish, and it is ready. If it sticks to the foil, just let it thaw a few seconds before pulling the foil off of it.
Soaking helps steam the fish and also keeps the board from burning. Plus it adds some great flavor. I've found that longer soaks do make a difference for burning, and lets me re-use a board 2 or 3 times. If they aren't too charred, just scrub them real good with a stiff brush under warm water (no soap) until all of the bits are gone.
Check out these cedar plank recipes to use this great tip with: