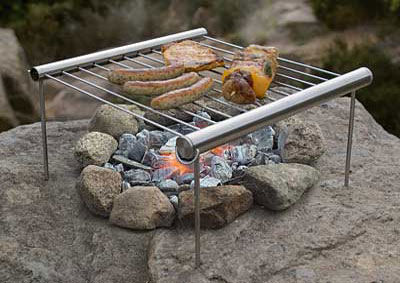 The majority of this product's website is not English, but I found an option for something close (British 🙂 ).  Once I did, I realized I couldn't explain this product any better than they do on their site:
"As if from a different planet but made for earthly enjoyment – featuring magnificent design, quality and performance."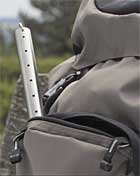 Over stated?  Maybe not, if you are a hiker or camper!  This "grill" is technically just the grates on a stand.  When assembled, you can use it to grill over an open fire.  The cool thing is that the whole thing packs into itself to easily fit in a backpack!
Ready to hit the trail?  Buy the Grilliput
here and let us know how it works out for you.